Our Mission
BOLD. BRAVE.
We want to impact the community by empowering our children. Louisville Drone Academy focuses on building courageous and confident students who enjoy collaborating on STEM related projects.
We are passionate about drone technology. Our curriculum teaches kids how to use drones in the career world, such as roof inspections, search and rescue missions, thermal agriculture monitoring, 3D modeling and rendering, creating cinematic and creative videos, and uploading/sharing files using Google Drive.
Current education platforms are struggling to keep up with new technology. Our classes provide alternative education, allowing students to obtain real certifications, including OSHA, MSHA, CPR and a Part 107 Unmanned Aircraft Pilot License by the end of the program. Children who obtain these certifications will be eligible to apply for jobs through our Apprenticeship Program.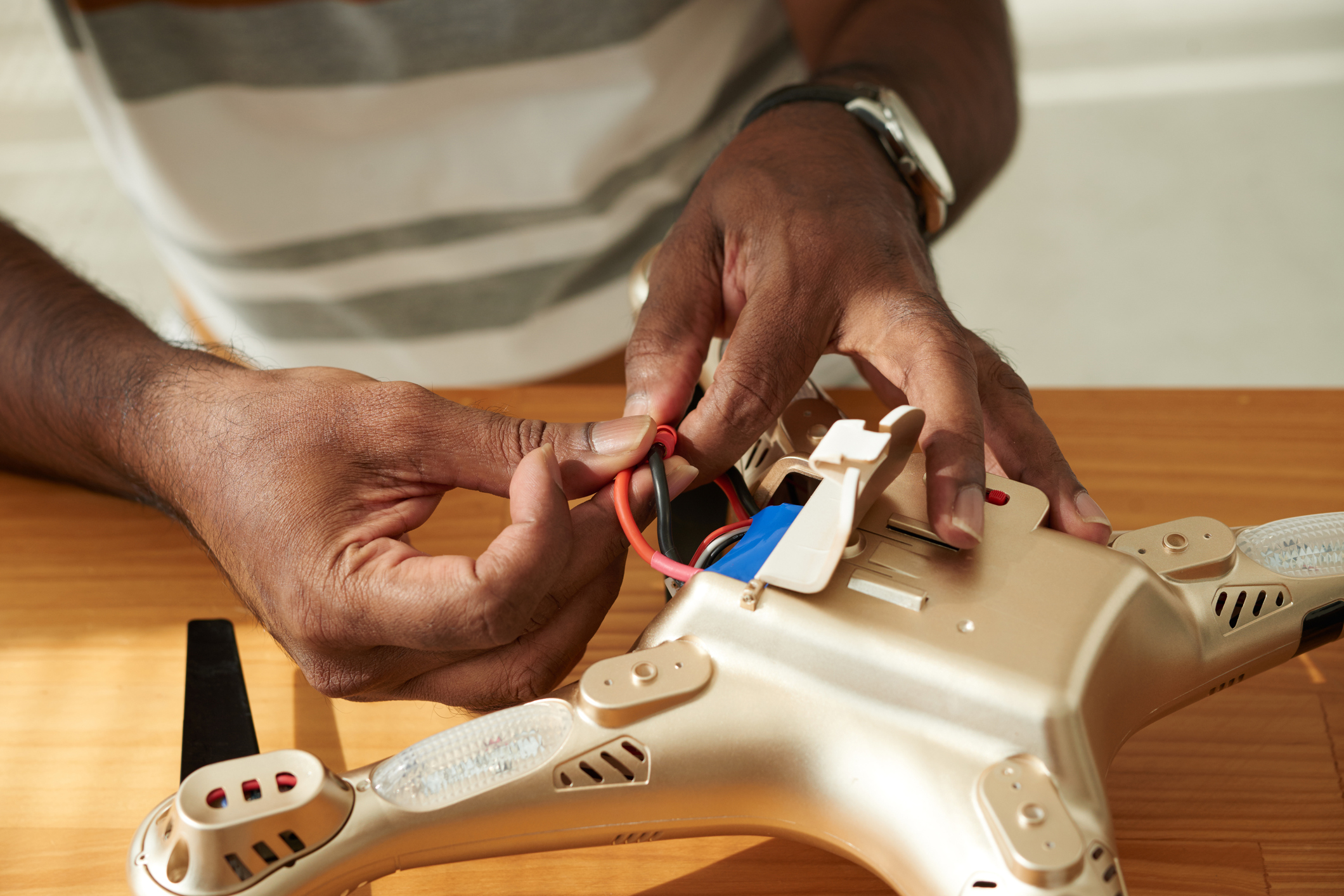 "We focus on confidence, innovation and collaboration, while using drones to build sustainable jobs within our community.
— Ian Willmot, Founder